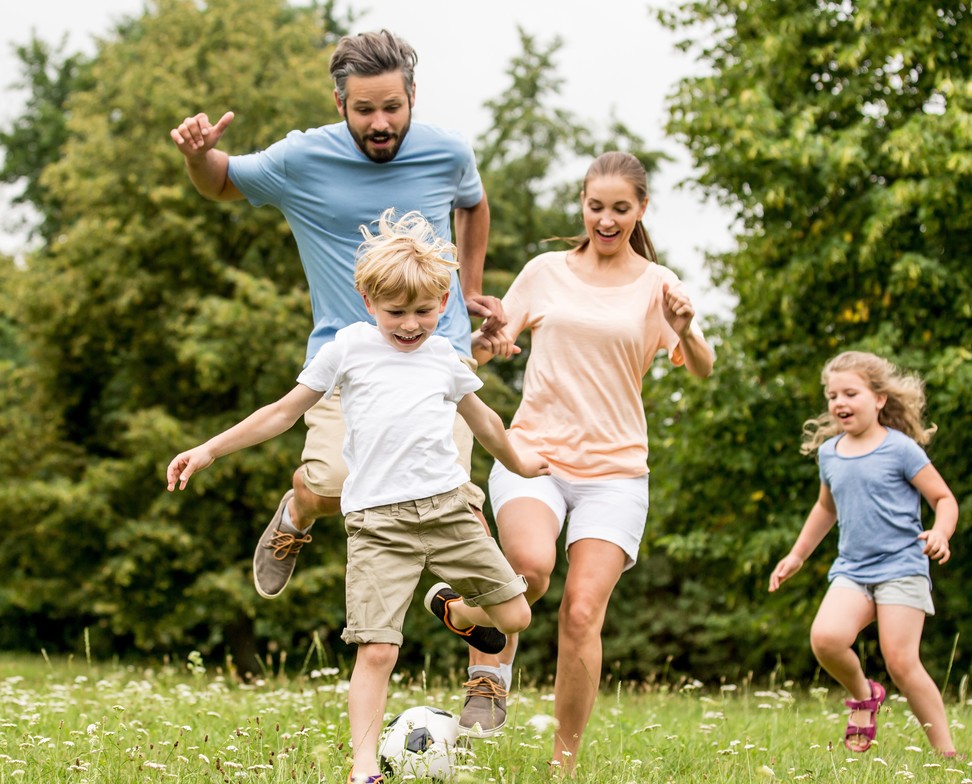 1. New Shoes.
If you knwo someone who likes to run and they are on your list this year, you should think about a getting a gift of new shoes? Leading researchers say that running shoes should be changed every 300-500 miles, so there is a good chance that they are due for some new shoes.
2. Activity Tracker.
These are most popular with individuals who are usually very active because it helps track steps, mileage, heart rate, sleep, and more.
3. Activewear.
You should help your family and friends stock up on quality, sweat-wicking, and breathable clothing for workouts. For exercise, stick to synthetics – because remember, "cotton is rotten."
4. Insulated water bottle.
Water intake is so important, which means this is an excellent gift for anyone on your list.
5. Subscription to a meal delivery service.
This is very helpful for people who don't like to cook or are too busy to cook healthy meals for themselves.
6. Weighted blanket.
Apparently researchers claim that these covers can help reduce anxiety and stress.
7. Aromatherapy oils.
These oils have been proven to help people relax. Tell your loved ones to check with a healthcare professional before using or breathing in any essential oil.
8. Blue light glasses.
Looking at digital screens is terrible to our eyes and our health. These glasses help block out harmful blue light which is transmitted from computer screens, phones, tablets, and TV's – plus, they really make an awesome stocking stuffer.
9. Ergonomic backpack.
If there is a student on your list or really anyone who likes to travel, gifting a backpack is not a bad idea and it is made to help the body. An ergonomic backpack will distribute the weight more evenly and it can improve posture.
10. Gift certificate to try a new class.
Yoga and Tai Chi are both beginner workouts anyone can try, and they really reinforce optimal breathing and relaxation techniques.